Welcome to the UK SEAS Project Website
UK SEAS Project
We're working to develop the right protection and management for our seas, to secure a future for important industries, communities and nature.
UK SEAS is a WWF-led project which started in 2018 initially focussing on two case study areas – North Devon and the Outer Hebrides, and will share lessons across the UK and beyond. The project is funded through a partnership between WWF and Sky Ocean Rescue.
Find out more about our partnership with Sky Ocean Rescue.
Read our report on the compass pilot for North Devon.
Our 3 minute animation below gives a quick overview of the project.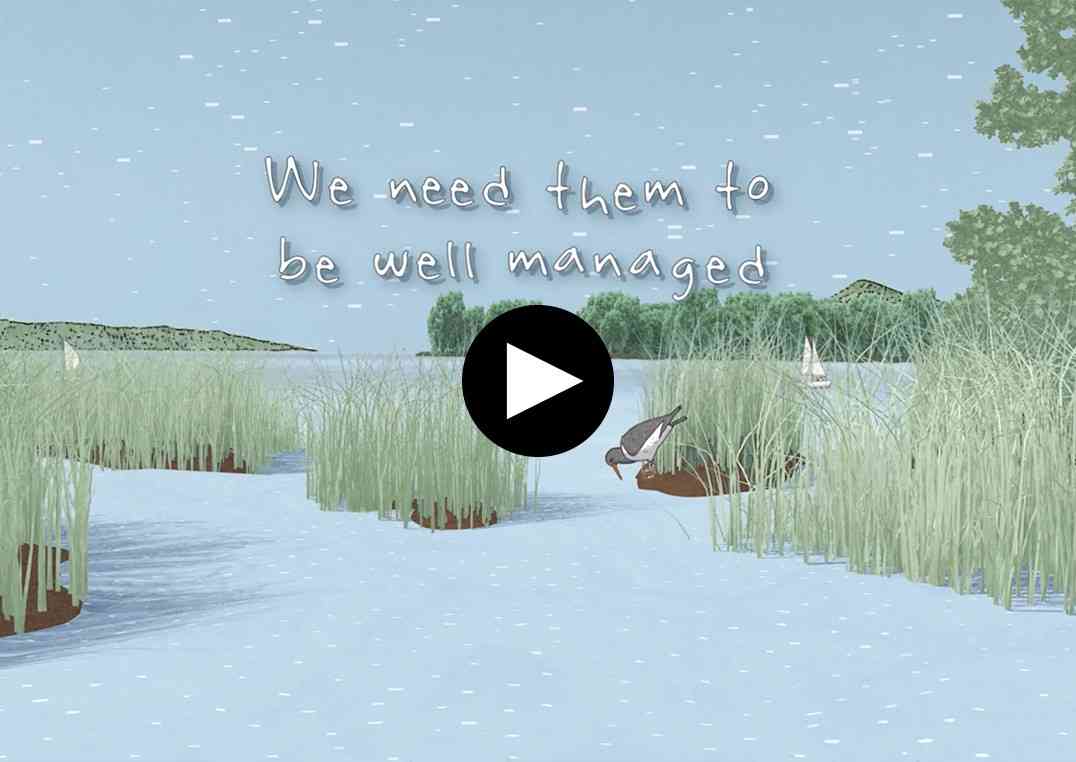 Our seas give us so much.

Whether it's food, leisure, climate regulation, flood management, coastal protection, renewable energy production, transportation, medicine, or just making us feel good – let's work together to safeguard these precious resources.

We're lucky enough to have a great variety of rare and exciting sea-life on our doorstep, including whales, dolphins, harbour porpoises, sharks, seals and even (emphasis here) coral reefs.

More than 20% of UK waters are designated as key areas for protection, known as Marine Protected Areas, or MPAs. They work by creating a safe place for nature, giving it a chance to recover from past damage and thrive again.

But for these MPAs to really work, we need them to be well managed, where wildlife is protected, and activities like tourism and fishing can happen in a sustainable way.

The sheer variety of people involved in using or benefiting from the sea can make management very challenging. It can also be difficult to find the financial resources to manage our seas in a joined up way.

Funded through a partnership between WWF and Sky Ocean Rescue, the UK SEAS project addresses these challenges. With an initial focus on two case study areas in North Devon and the Outer Hebrides.

The project brings together the different people and businesses who use and depend on the sea. So that together they can make decisions for improving the long term management for their local MPAs.

We're working with communities to come up with new and creative ideas to improve MPA management, so that people and nature can thrive - recognising that decisions made in one place have consequences elsewhere.

We're also developing innovative ways to fund marine management on a stable, long term basis, what we call sustainable finance – to improve the health of our seas, and create opportunities for economic growth.

In doing so, we're sharing our successes and learnings across the MPA network.

And we're inspiring local people to get excited about their local marine environment, and understand how important it is to protect the sea.
In the UK our seas and coasts are amazing – they give a home to wildlife, provide us with food, and even generate some of our energy.

We're striving to protect and grow these beautiful areas together.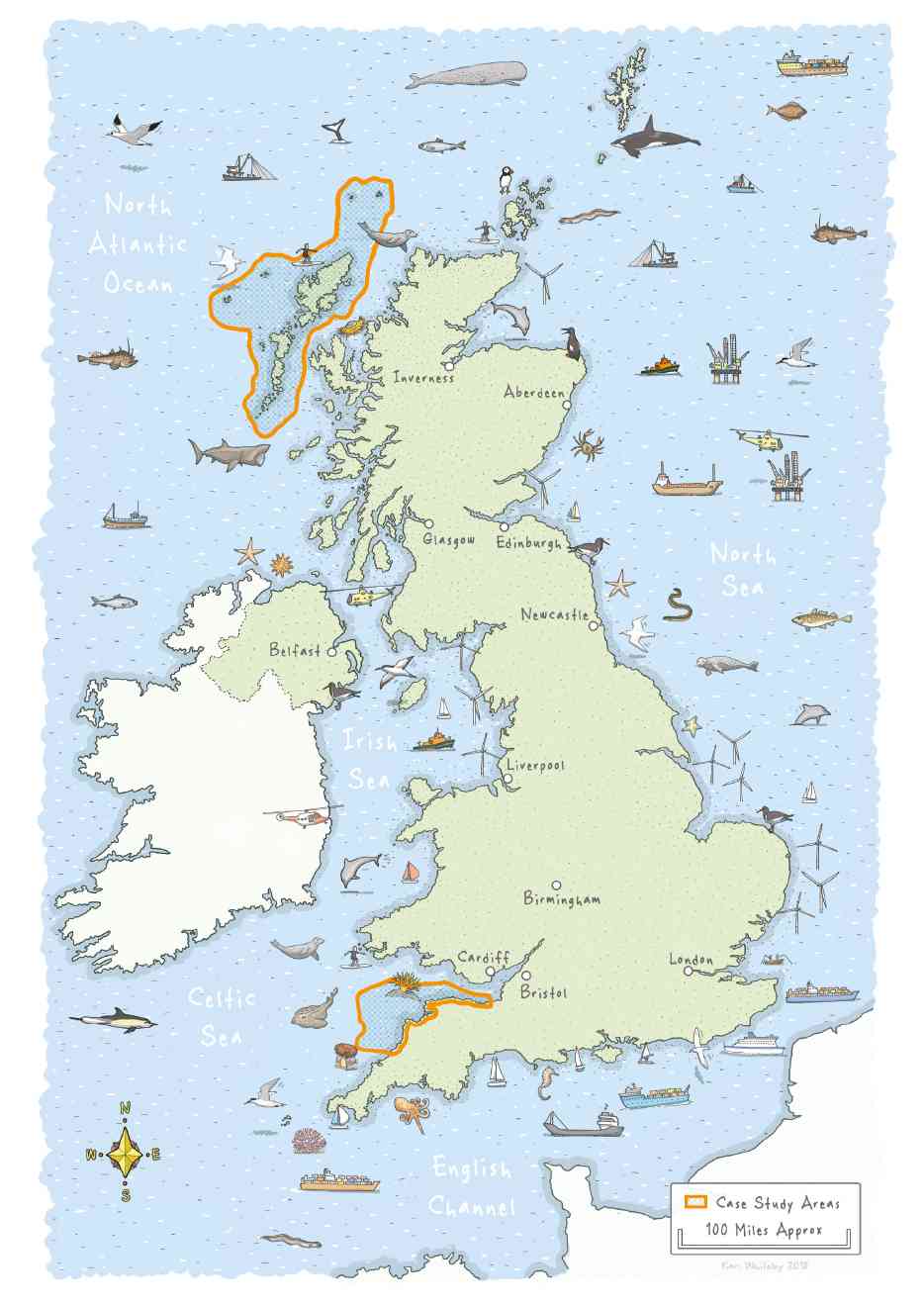 For more information about the work we're doing and our case study areas, please use the links below.